Providing Healthcare
We team up with healthcare organizations to help bridge the gaps and remove obstacles that stand in the way of providing basic care, medications, follow-ups, and monitoring.
Together we can help these communities combat malnutrition and the spread of diseases threatening the lives of innocent children.
Building Bridges
We connect needs and resources so organizations and individuals who share similar values and objectives can join in the efforts to deliver a sustainable model to meet these health challenges so these communities can flourish and succeed.
Mobilizing Teams
We serve these communities thru mobilization of medical teams, training, education, medicines, equipment, and supplies.
Teams are equipped with tools to work more efficiently and from any location where connectivity is adequate.
Today's global environment demands patient safety, so basic telehealth tools are available for remote follow ups and monitoring.
Sharing The Word
We continue to build strong relationships with our church partners, ministries and faith-based organizations so sharing the Gospel remains an integral part of the overall healthcare outcomes for these communities.
Education
Much of the needs in these communities is the lack of education and more can be than thru collaboration for education for children and youth.
Counseling
Mental health is a part of the overall health for these communities. Our teams provide spiritual counseling; however, more needs to be done to address the clinical aspect of mental health.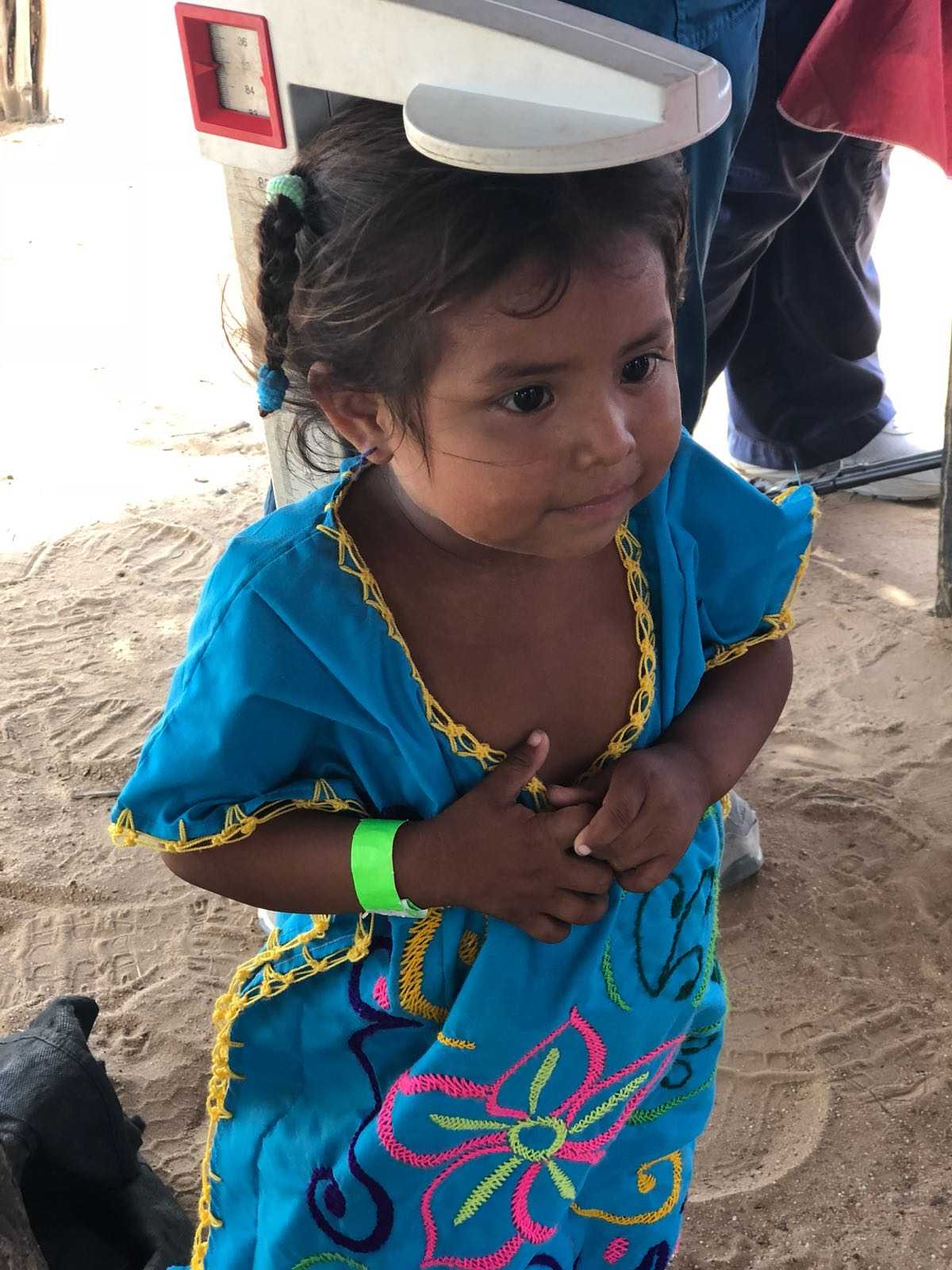 Fighting Malnutrition
Together we can help children grow up in healthy environments
Nutrition 
Education and counseling on nutritional values for infants and children
Healthy Families
Education on healthy childbirth and raising children 
Improving Sanitation 
The importance for children to develop good hygiene practices
CPR Education 
Showing the communities CPR as a life-saving procedure for emergencies
Counseling
Developing healthier communities thru Christian counseling, prayer and sharing the Gospel
A Window to Overall Health 
Providing Dental Care to under-served communities
Children are the Future
Sharing Bible stories with the children - New beginnings